Epitex X OSIM Tranquil Sleep Set - Cryocool Reversible Wrap-fit Blanket + uMask Eye Massager
Original price
$298.00
-
Original price
$298.00
Cryocool Reversible Wrap-fit Blanket
No other cooling fabric will come close to your experience with Cryocool reversible jersey blanket. A unique reversible surface provides coolness on one side and all-season comfort on the other. Exceptional softness, breathability, comfort, as well as moisture-wicking properties.
Be it tropical weather or summer seasons, it is cool to the touch and wraps you in a cocoon of superfine yet durable cooling fibers or comfy cotton jerseys.
KEY DETAILS
• Unique reversible surface design: heather jersey knitted from Japan innovative cooling fibers and 100% cotton solid.
• Surface texture is equivalent to 1600 thread count
• Cool to touch on one side and ultra-comfort on the other side.
• Breathable
• Moisture wicking and thermal regulating
• Hypoallergenic
• Easy Care
PRODUCT DETAILS
• Reversible Shell Cryocool® / 100% Cotton
• Filling: Microfill fiber
SIZE
• QUEEN 190 x 200cm
CARE INSTRUCTION
• Do not wash with fabric conditioner as it will destroy the strong fibres that make it soft and durable.
• Machine wash cold with similar colours on delicate setting.
• Use a laundry bag.
• Do not bleach or soak.
• Spin dry only.
• Do not dry in dryer.
• Do not iron or stretch while drying.
• Cool iron.
uMask Eye Massager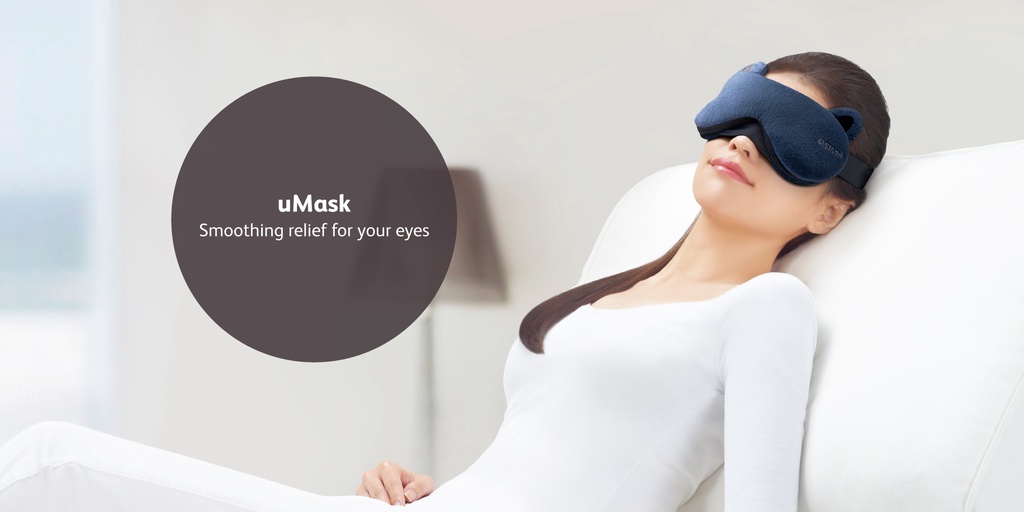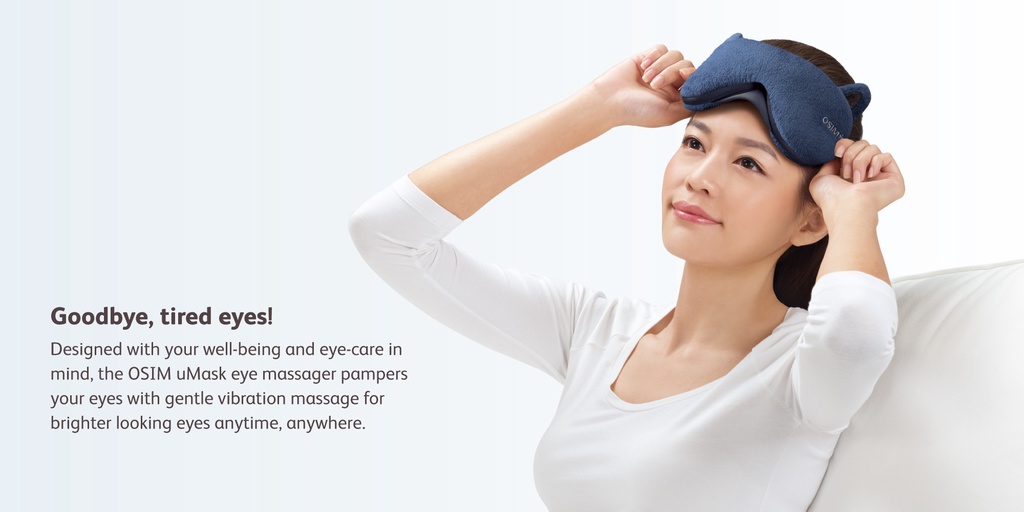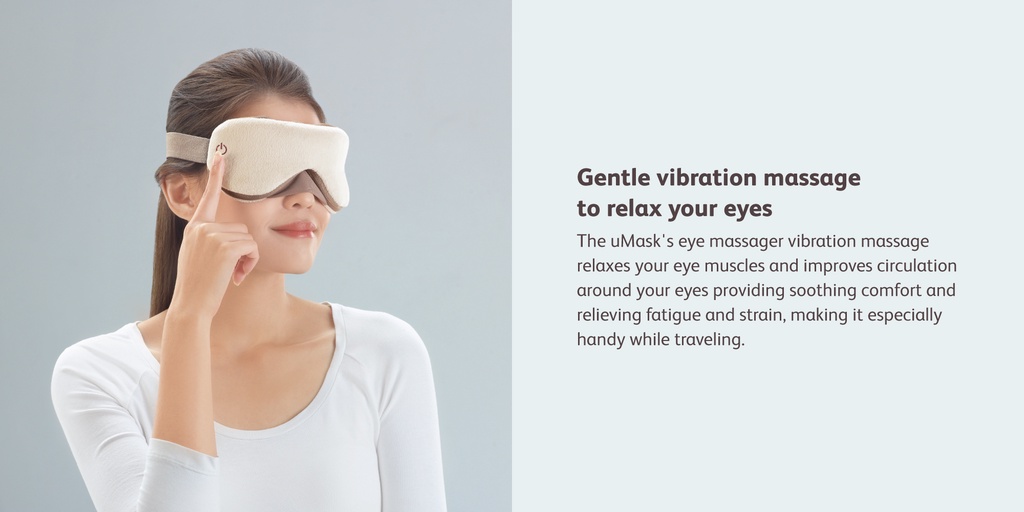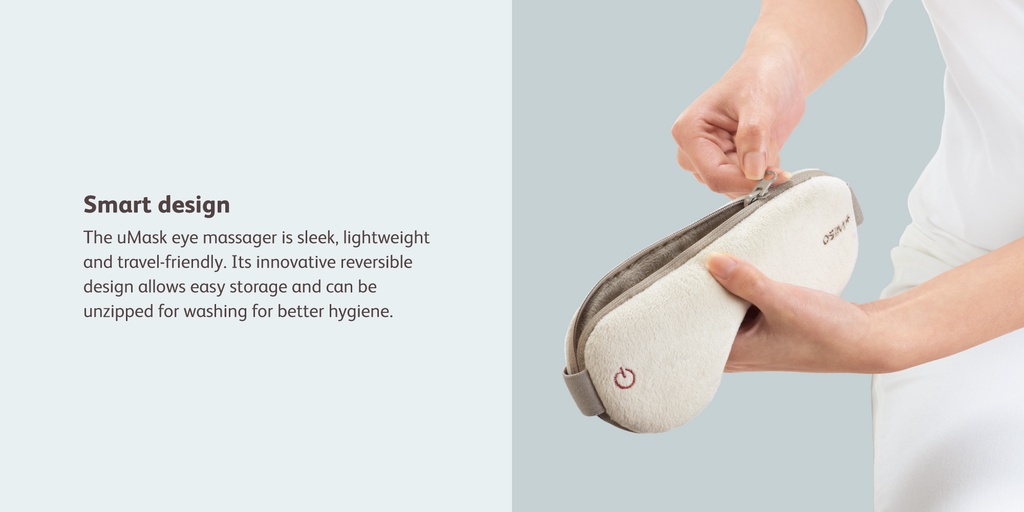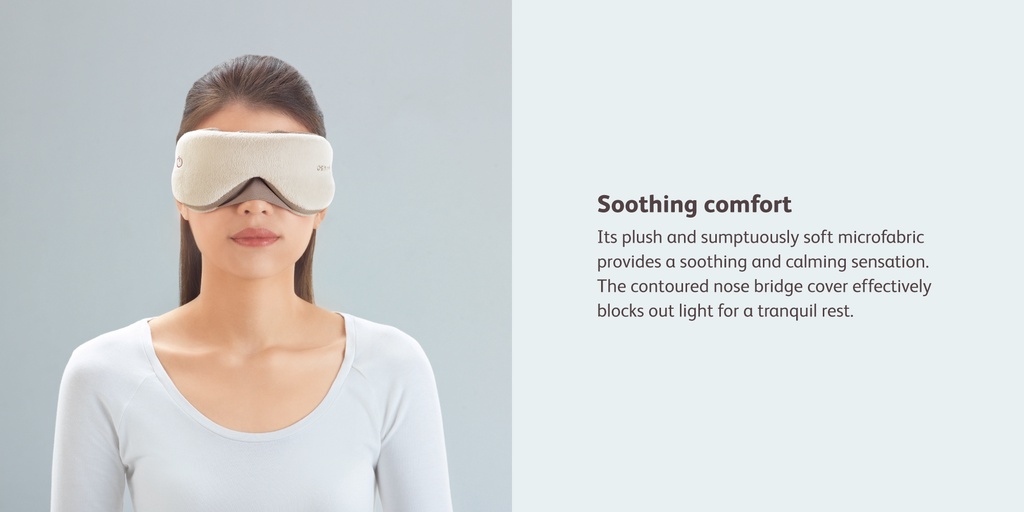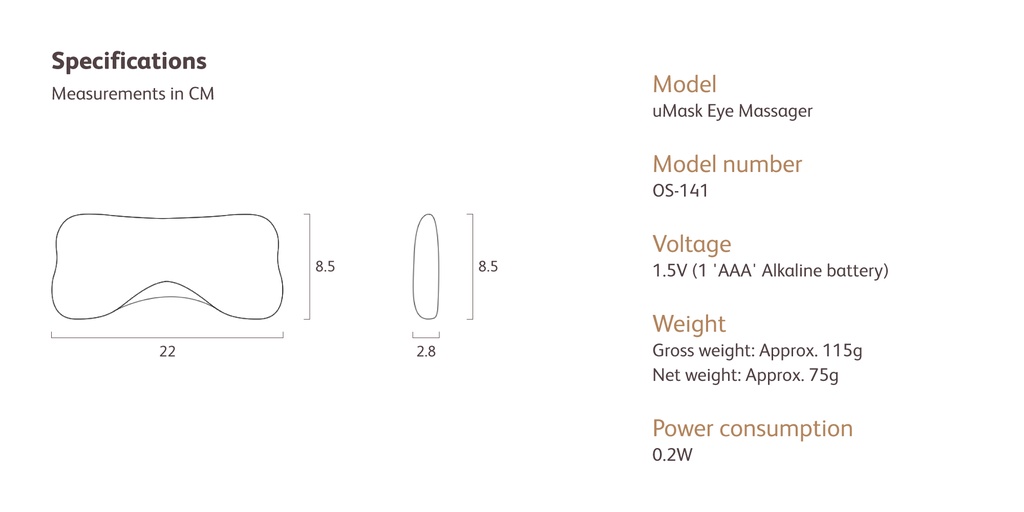 Goodbye, tired eyes!
Designed with your well-being and eye-care in mind, the OSIM uMask eye massager pampers your eyes with gentle vibration massage for brighter looking eyes anytime, anywhere.
Gentle vibration massage to relax your eyes
The uMask's eye massager vibration massage relaxes your eye muscles and improves circulation around your eyes providing soothing comfort and relieving fatigue and strain, making it especially handy while traveling.
Smart design
The uMask eye massager is sleek, lightweight and travel-friendly. Its innovative reversible design allows easy storage and can be unzipped for washing for better hygiene.
Soothing comfort
Its plush and sumptuously soft microfabric provides a soothing and calming sensation. The contoured nose bridge cover effectively blocks out light for a tranquil rest.
Strictly no exchange or return upon delivery.
Model: uMask Eye Massager
Model number: OS-141
Voltage: 1.5V (1 'AAA' Alkaline battery)
Weight
Gross weight: Approx. 115g
Net weight: Approx. 75g
Power consumption: 0.2W
Product Usage Suitability
This product is not intended for self-diagnosis or self-treatment of conditions that should be managed by a qualified health care provider. If you are under any medication or fall into any of the following categories (but not limited to), please consult your health care provider first before purchase / use: a) Heart diseases, b) High, or low blood pressure, deep vein thrombosis (DVT), c) Pregnant, d)Diabetes, e)Individuals fitted with medical implants (e.g pacemaker, automatic cardiac defibrillator (AICD), f) Recently underwent surgical operations, g) Those with any bone conditions like fractures, osteoporosis.